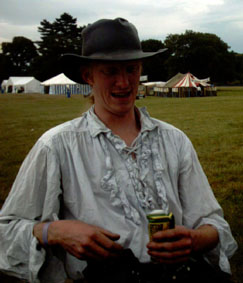 Shulton at the Babylonian Moot, 1103
Shulton

Last Position held within the Faction
The Minister of the Interior

Died:
Gathering of Nations, 1103

Group:
Kith Rhae

Quote:
"It's okay Vadek, I'll add it to your tab."
More information on Shulton:
Shulton was a long standing and very important member of the Faction who prided himself as a skilled trader by all accounts. He was dismissed by people working for Akasha DuPont at the Gathering of Nations, 1103.